Jsou knihy, které bezesporu patří do současné dětské knihovny. Mezi nimi jsou v dnešní době i anglické knížky pro děti. Vybíráme 10 anglických knížek, které budou děti milovat, prohlížet a číst v každém věku.
THE VERY HUNGRY CATEPILLAR: LITTLE LEARNING LIBRARY  4 mini knížky pro batolata a předškolní děti. Jednoduchá slova doplňují milé a vkusné ilustrace.
SÉRIE PIQIPI
Sada velmi originálních interaktivních knížek pro batolata a mladší děti. Obsahují prvky, které podporují zdravý vývoj dětí a rozvoj jemných motorických dovedností. Vytvořeno ve spolupráci s pedagogickými odborníky z Montessori.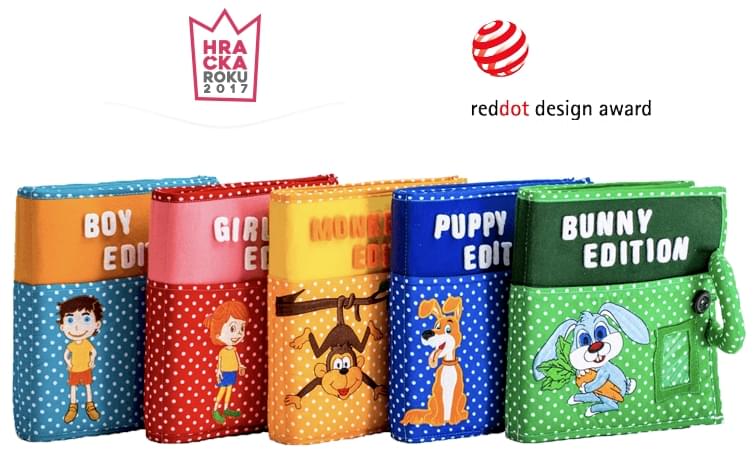 TWINKLE, TWINKLE, LITTLE STAR
Kniha klasických anglických písniček pro nejmenší. Interaktivní kniha s inspirujícími obrázky-na pohled i na dotek.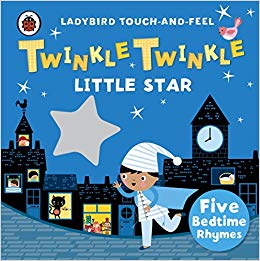 LITTLE EXPLORERS
Série encyklopedií od Lonely Planet Kids. Zábavná odklápěcí okénka zabaví děti na dlouhou dobu a prozradí spoustu nových věcí!
V sérii vyšlo: The Animal World, My Amazing Body, Outer Space, On The Move, Bugs, Farm, Dinosaurs, Under The Sea.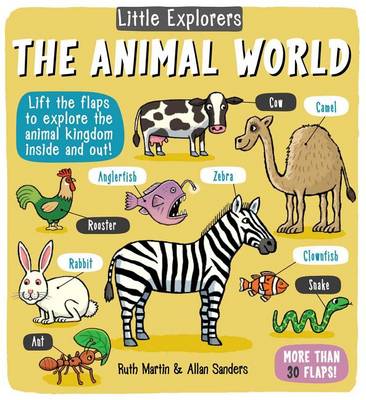 ENCYCLOPEDIA PREHISTORICA: DINOSAURS, SHARKS AND OTHER SEA MONSTERS
Opravdový klenot knihovny. Pop Up obrázky budou fascinovat malé i velké čtenáře.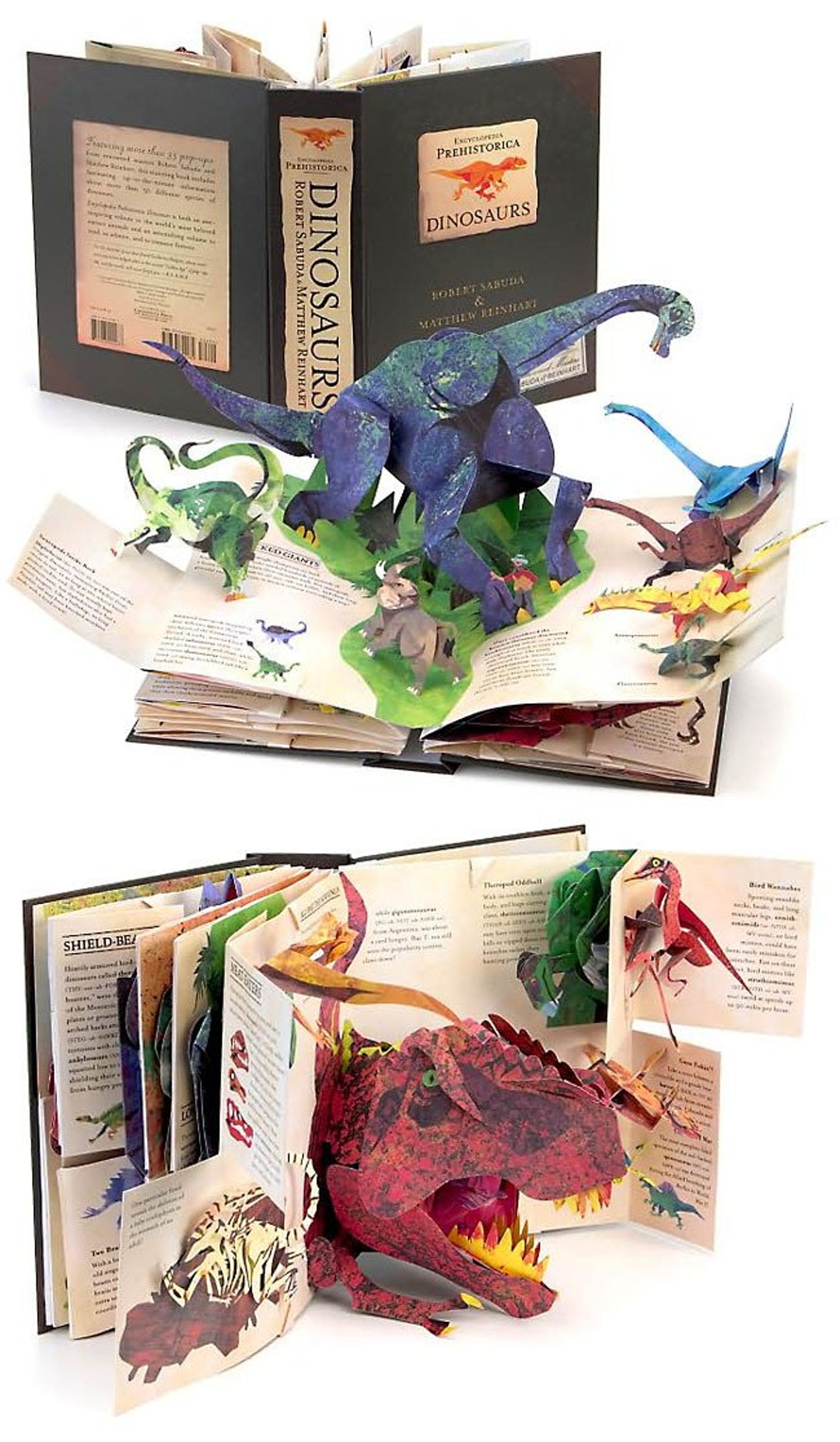 PHOTICULAR BOOKS: JUNGLE, OCEAN, POLAR, SAFARI, WILD
Jedinečná technologie dělá z každé stránky neuvěřitelný vizuální zážitek. V sérii vyšlo v roce 2018 DINOSAURS.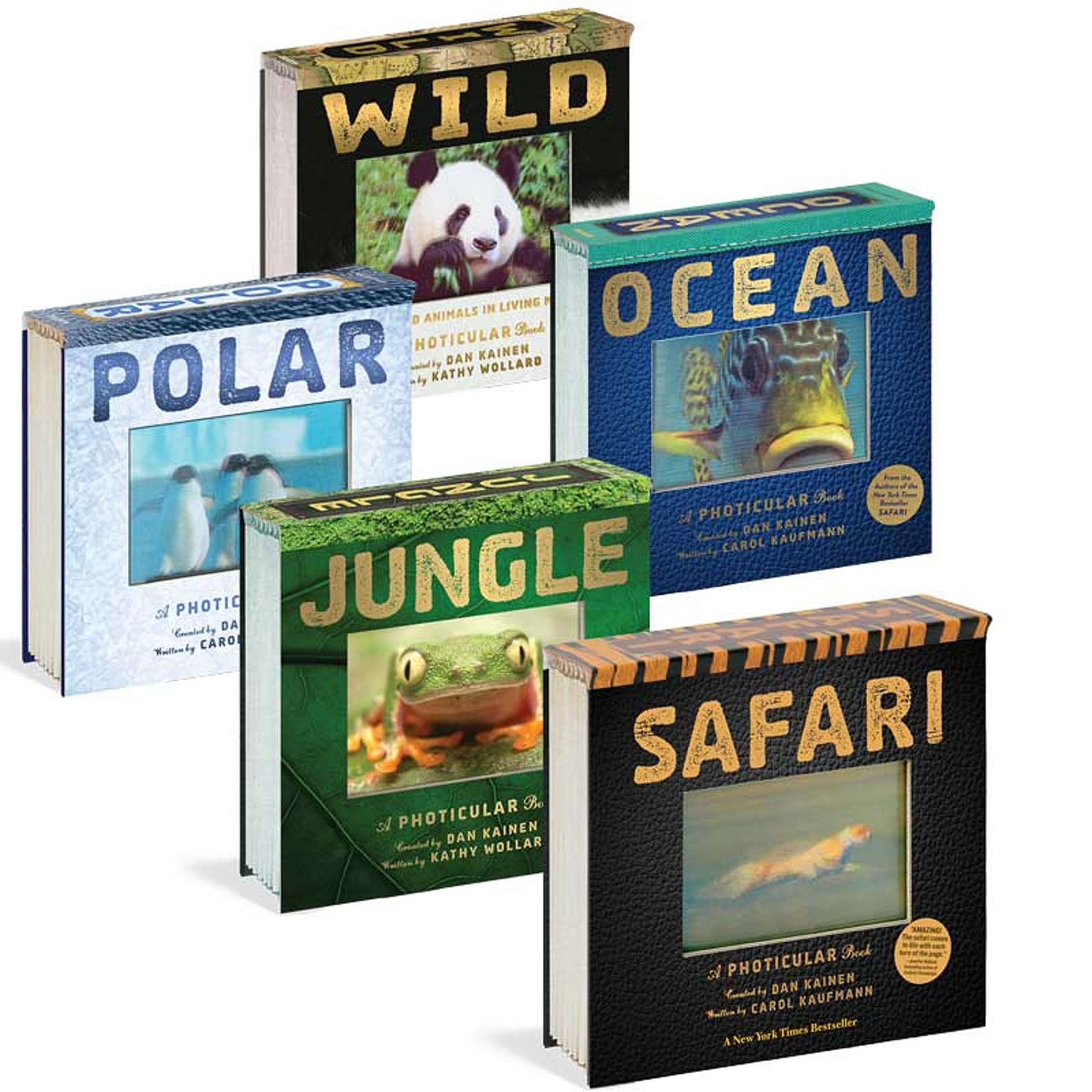 MATILDA
Klasika od Roalda Dahla. Originál je originál.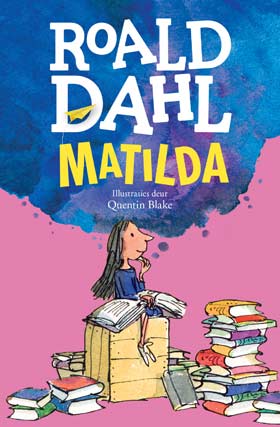 PLANETARIUM
Série Vítejte v Muzeu. Neuvěřitelné umělecké ilustrace a čtivý text na fascinující téma. Dokonalý dárek.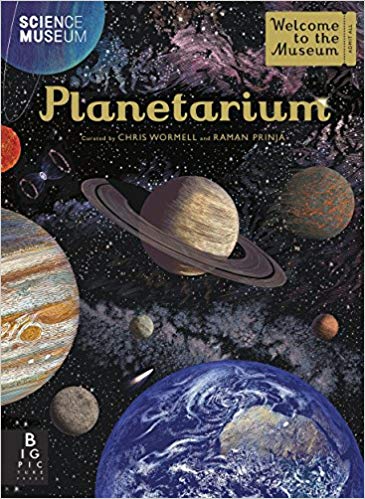 CLASSIC STORIES TO SHARE
Pět oblíbených a známých pohádek převyprávěných zkušenou spisovatelkou tak, aby se dobře četly dětem, které se učí anglicky.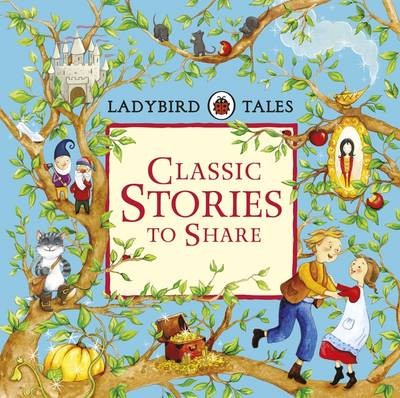 THE BIG EARTH BOOK
Planeta Země. Jeden neuvěřitelný příběh od Lonely Planet Kids jak země, oheň, voda a vzduch vytvořily svět a všechno, co dnes existuje.