Picture Encyklopedias
Bestsellers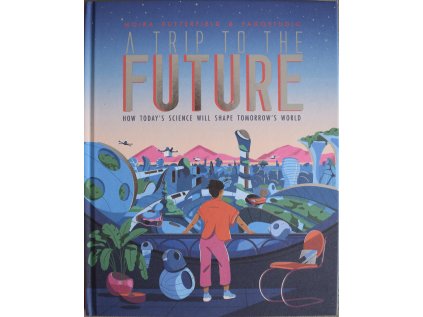 This sci-fi approach to non-fiction will take readers on an exciting journey into the future, using cutting-edge science from today to imagine the world of tomorrow. ...
Code:

6259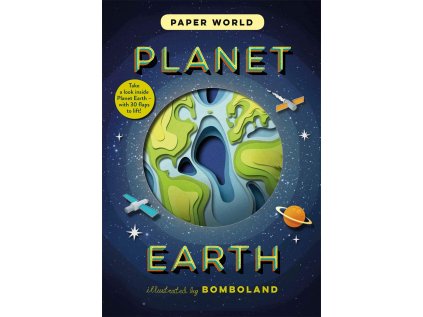 Planet Earth uses ingenious paper cutouts to reveal the amazing details of our planet, from bubbling volcanoes to rushing rivers to the boiling hot interior of the Earth. With...
Code:

3669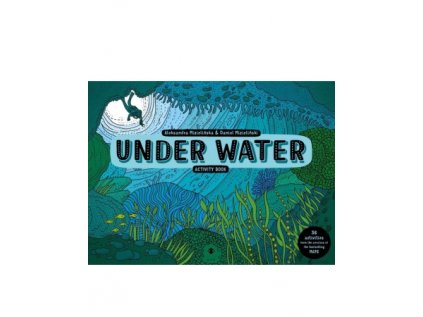 Dokončete scénu - vše, co najdete pod vodou.
Code:

2970